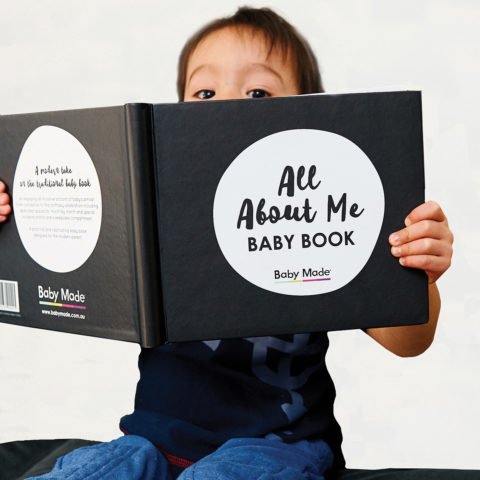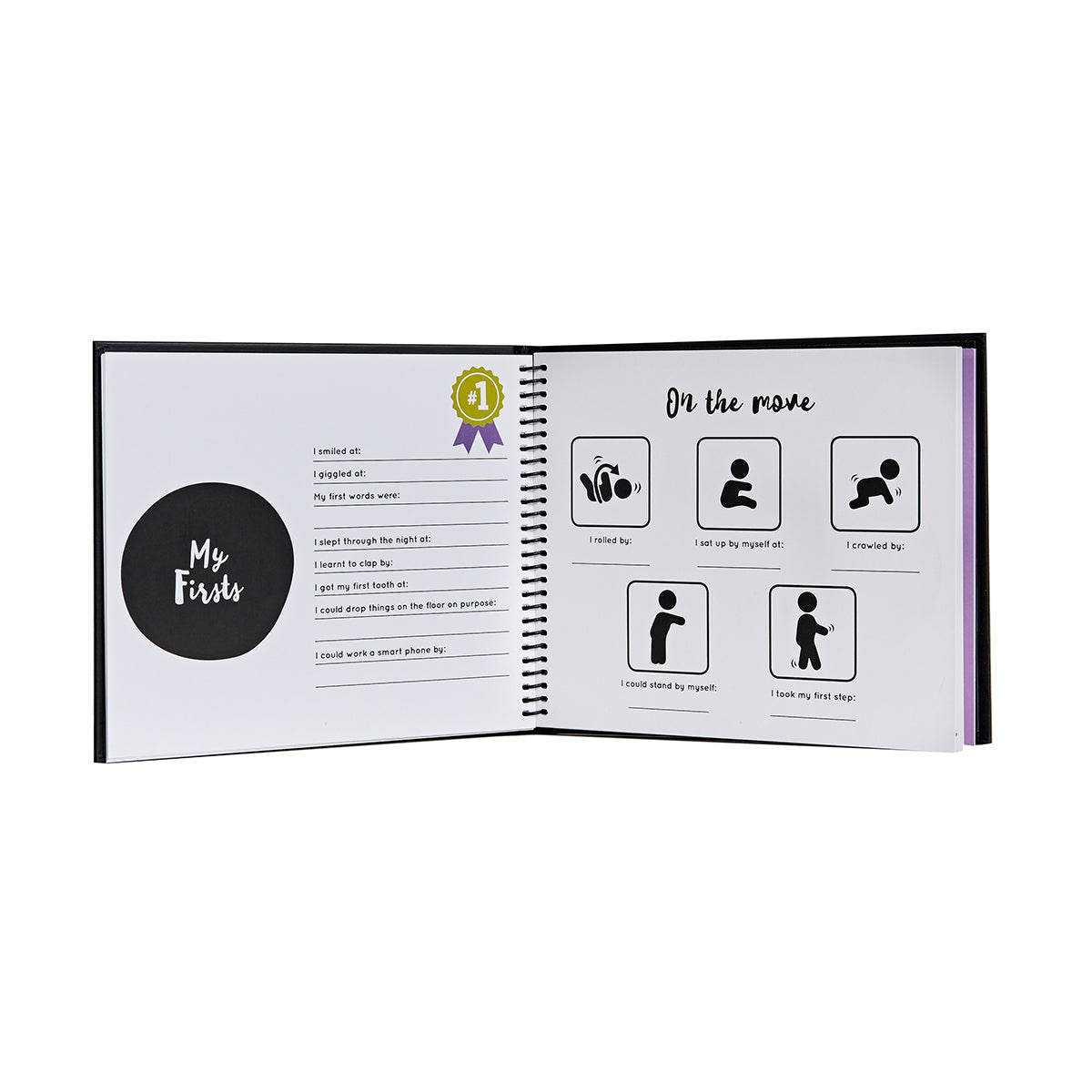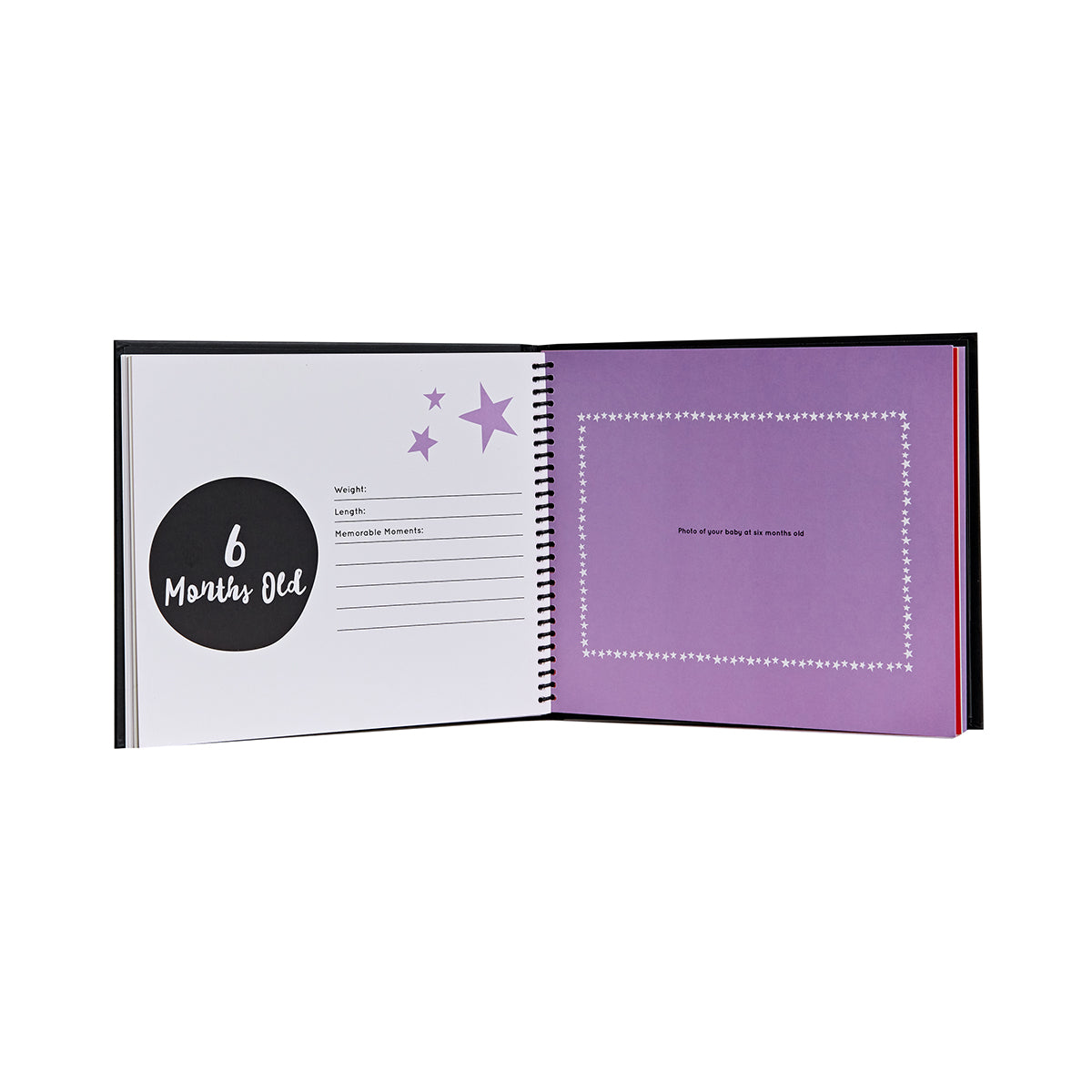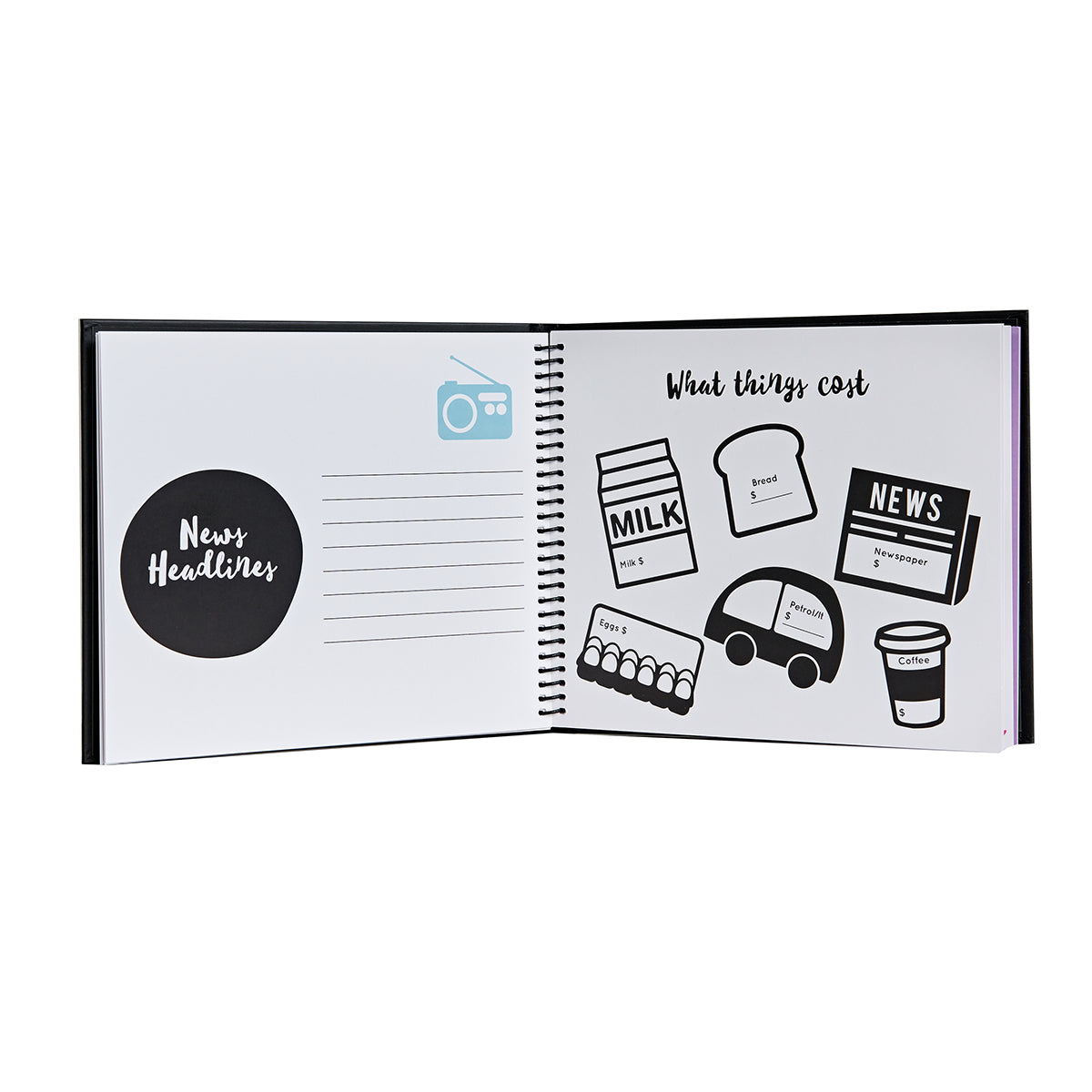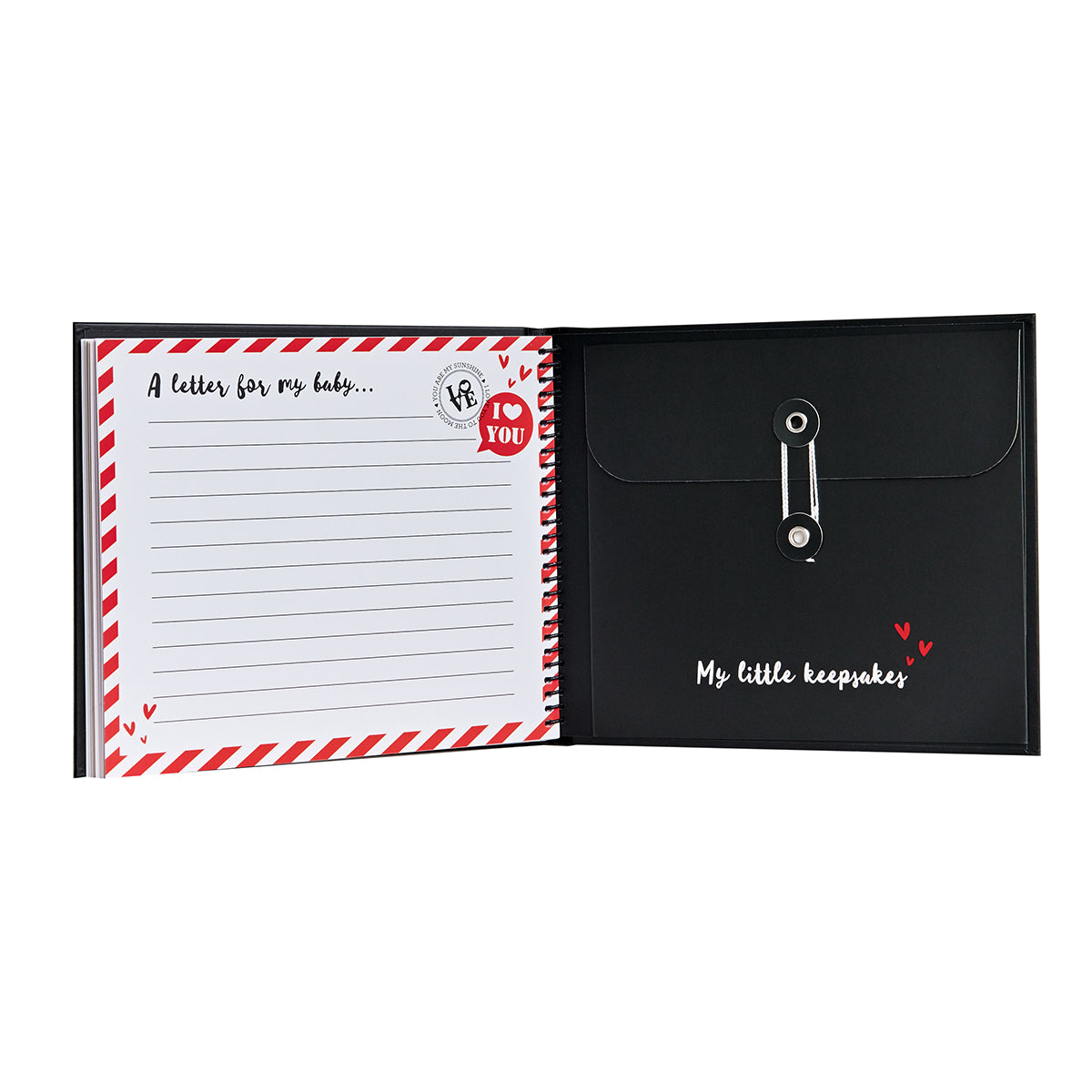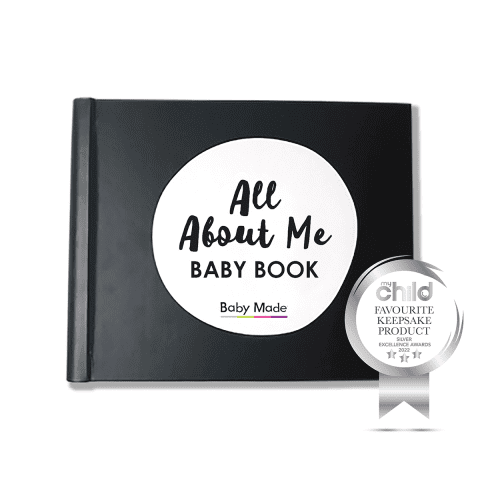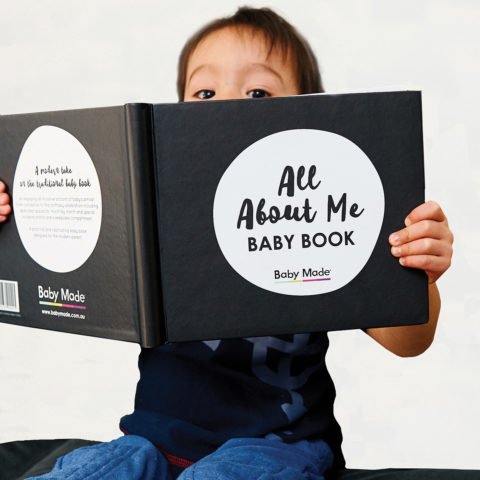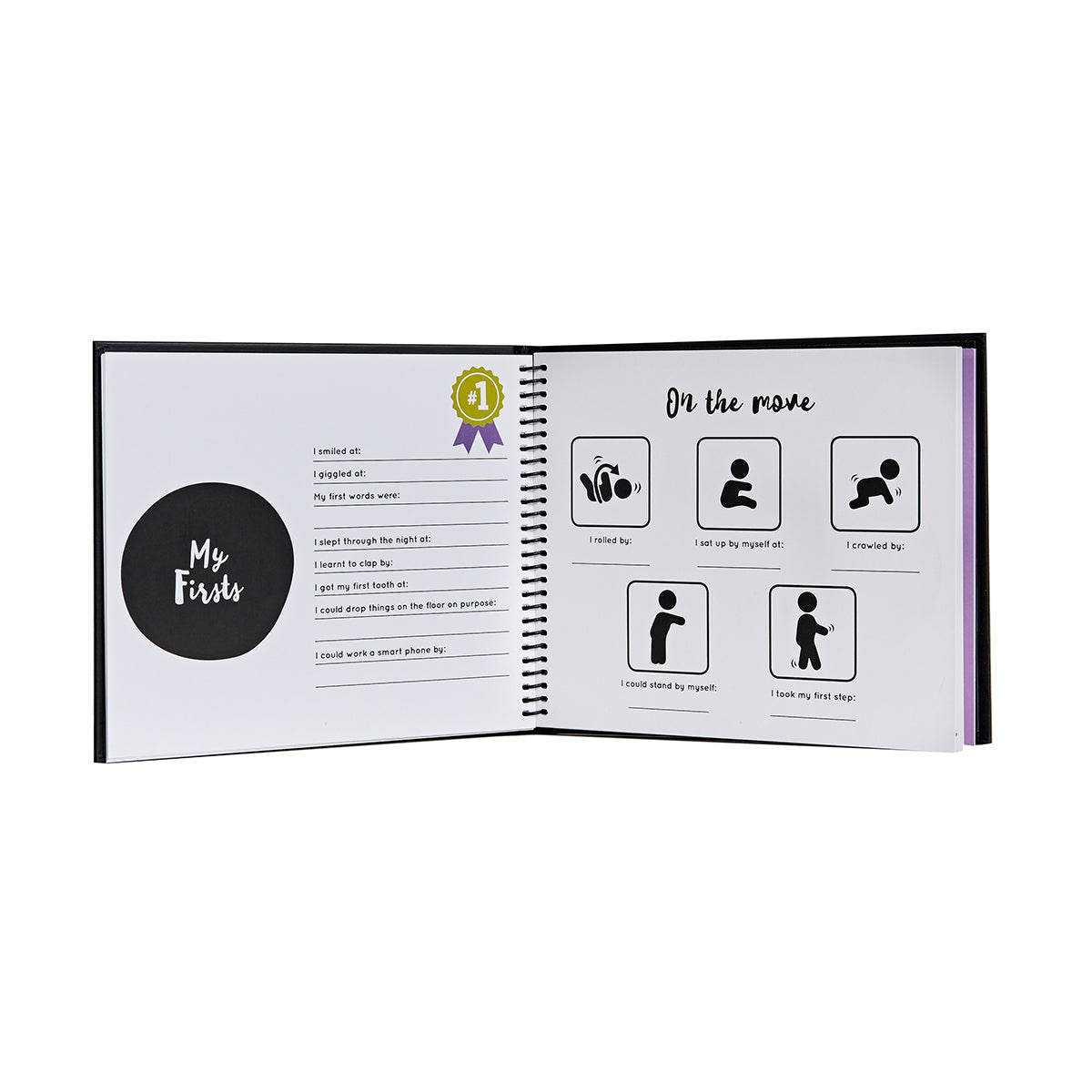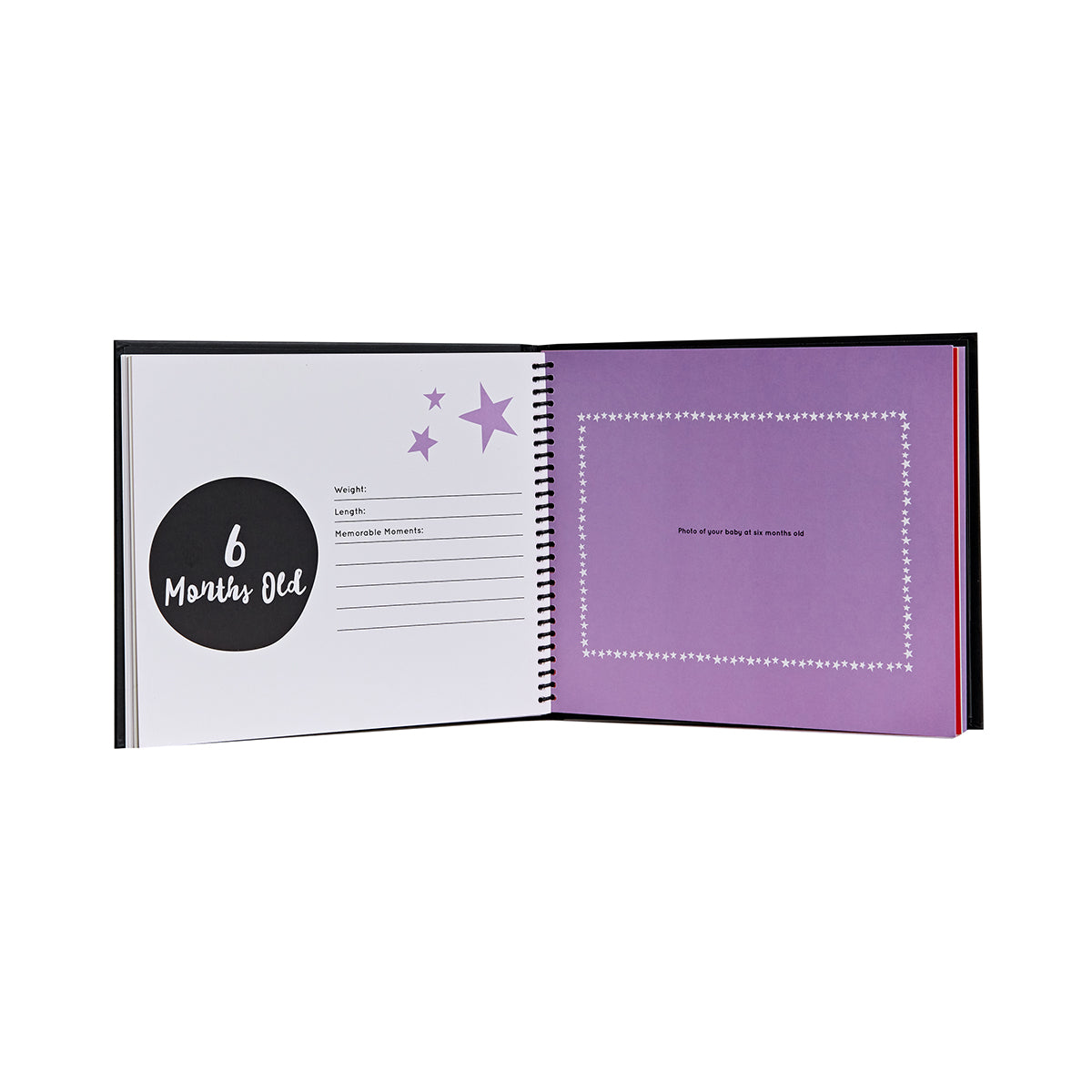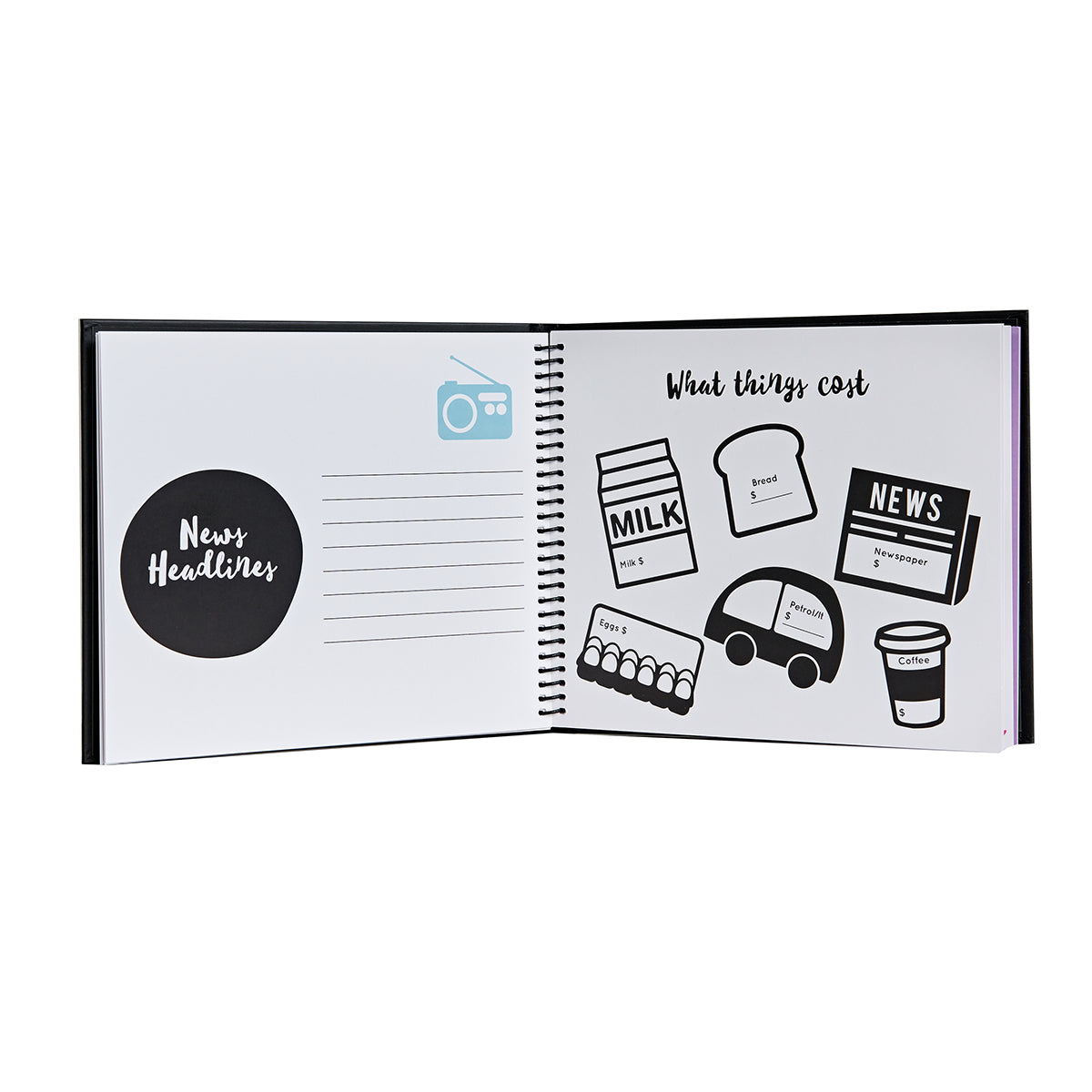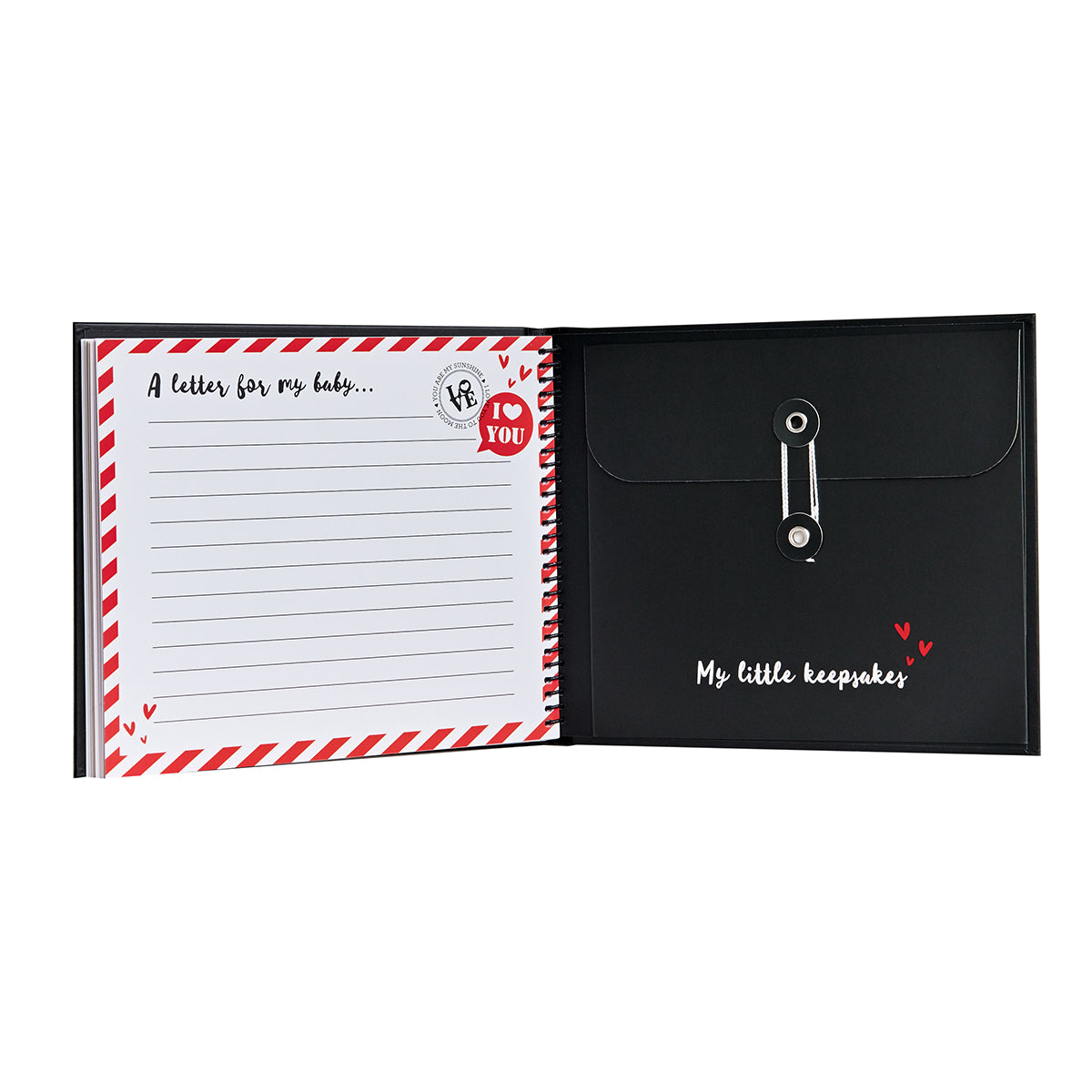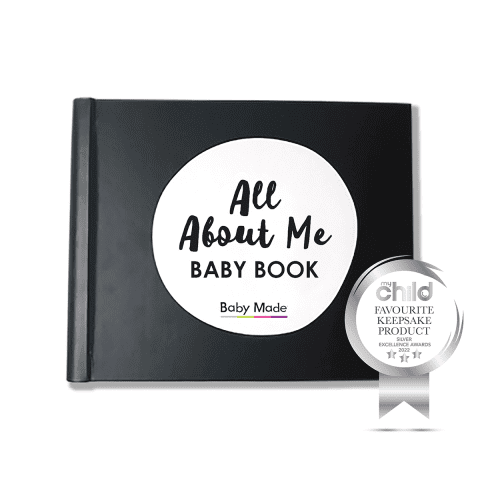 All About Me BABY BOOK
Regular price

Sale price

$29.95

Unit price

per
 The All About Me baby book is gender-neutral and is designed to cater for every type of family configuration, whether traditional mother and father, same sex parents, single parents or blended families.
This stylish 48 page hard cover book comes complete with traditional memory prompts as well as modern day references to smart phones and apps for the baby of today.
Innovated for busy parents to record all those special memories, from conception to first birthday with ease and includes fun, gender neutral illustrations, dedicated spaces for monthly and occasion photos as well as a cute keepsake compartment and a sweet "letter for my baby" page.  No specific religious holidays are nominated to allow people of all faiths to tailor their baby book as best suits their family, religious and cultural background.
Written from the child's point of view, as its name suggest, this baby book is like no other baby book on the market.  Gone are the days of the half completed baby book, this is the memory book every baby deserves 
Black hardcover Book
48 Pages
Measures 18cm High  x 22.5cm Wide
Non-toxic ink