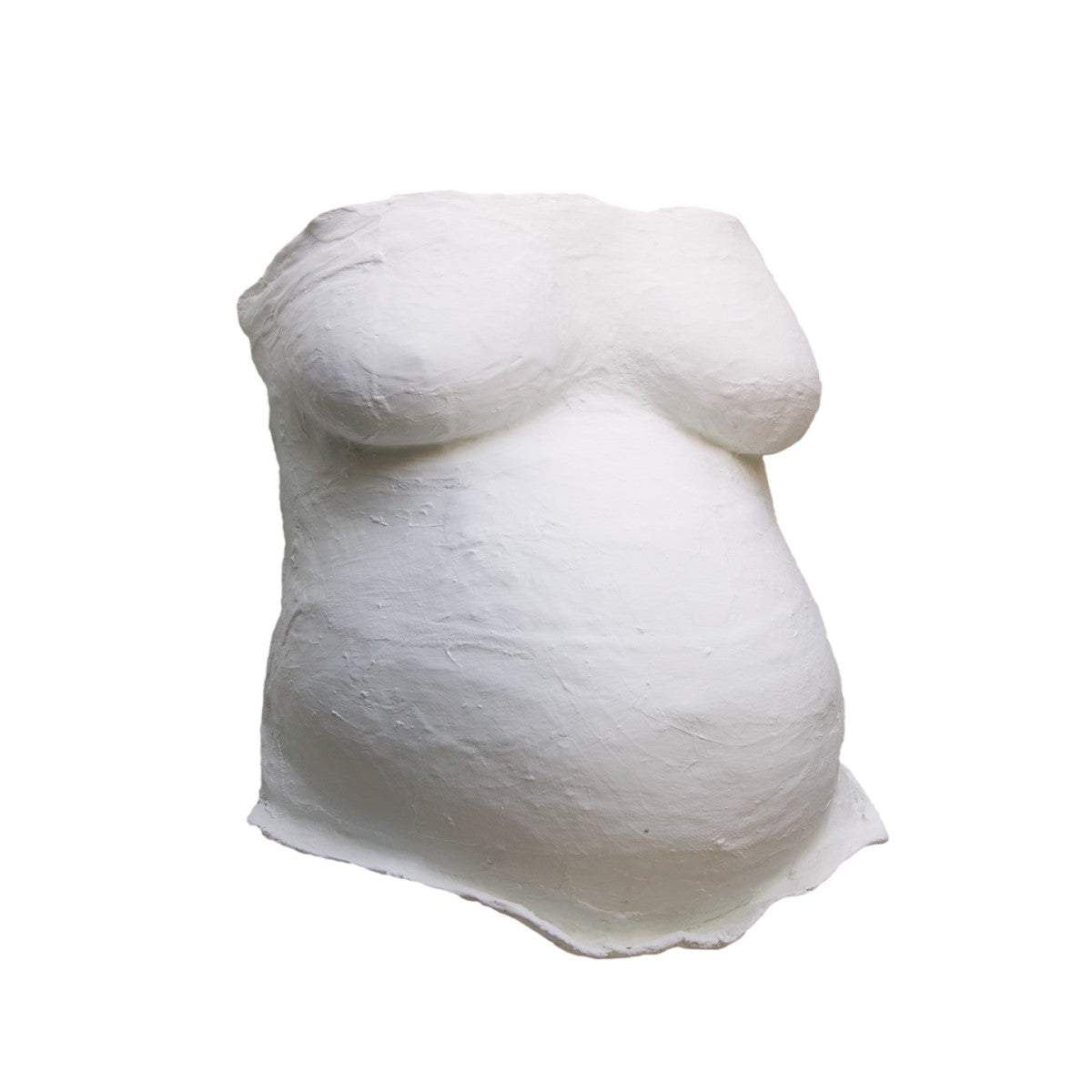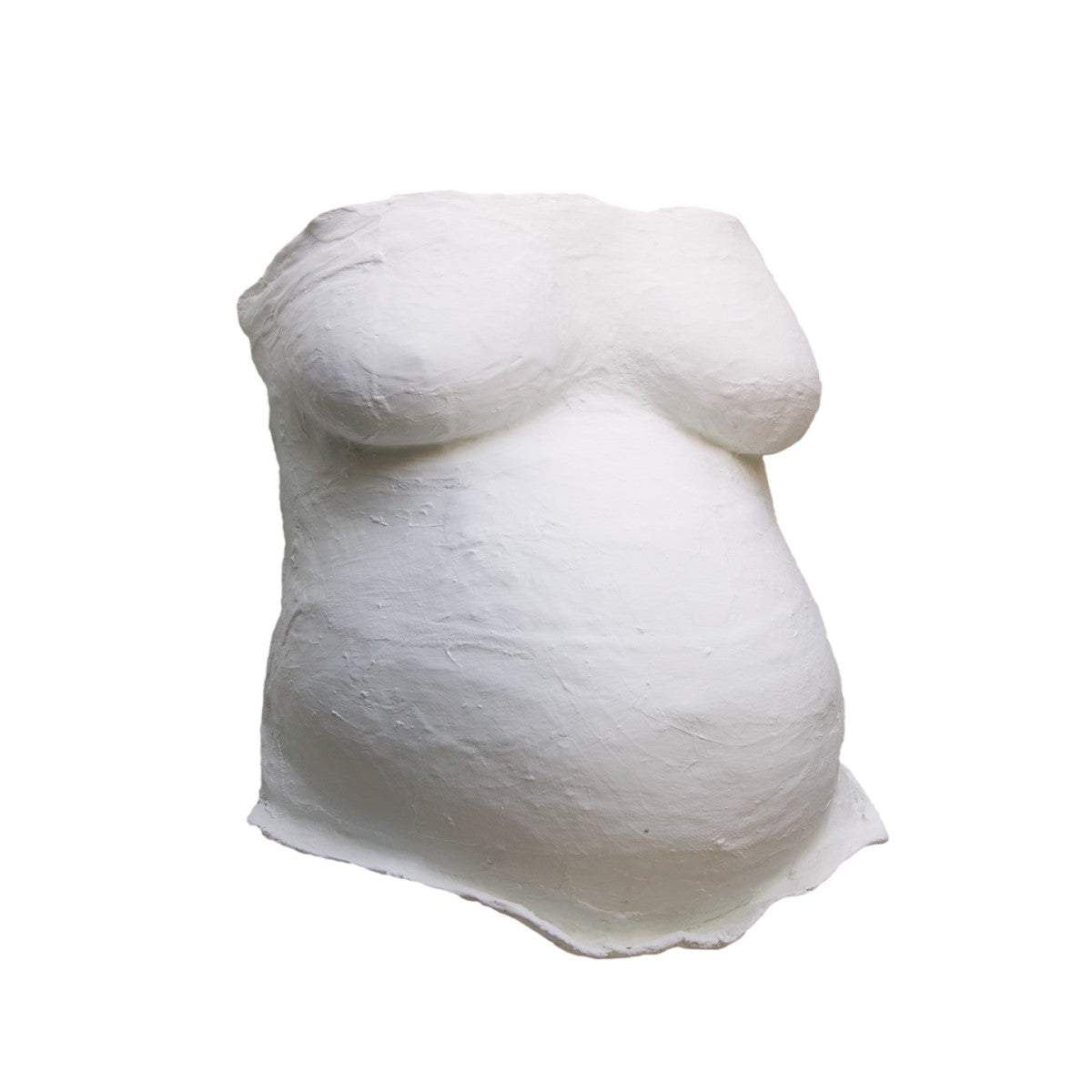 Pregnancy Belly Casting
Professional Belly Cast White - $220 
Baby Made has been offering professional belly casting for pregnant women in our fully-equipped studio based in Melbourne (North Caulfield), Victoria, for over 15 years. The entire process takes about 45 minutes and is best done during the last trimester of your pregnancy for the best effect. 
All you need to do is sit back and relax while the Baby Made team create an original, professionally-finished belly cast to last a lifetime. NO MESS. NO FUSS. Once the cast is dried we will prime the cast for you and attach a hanging wire. You have the option of decorating the cast yourself or Baby Made can decorate it for you. Our professionally made belly casts are very popular and make a unique and very special gift for every parent-to-be.
We invite you to visit us in the Baby Made studio.