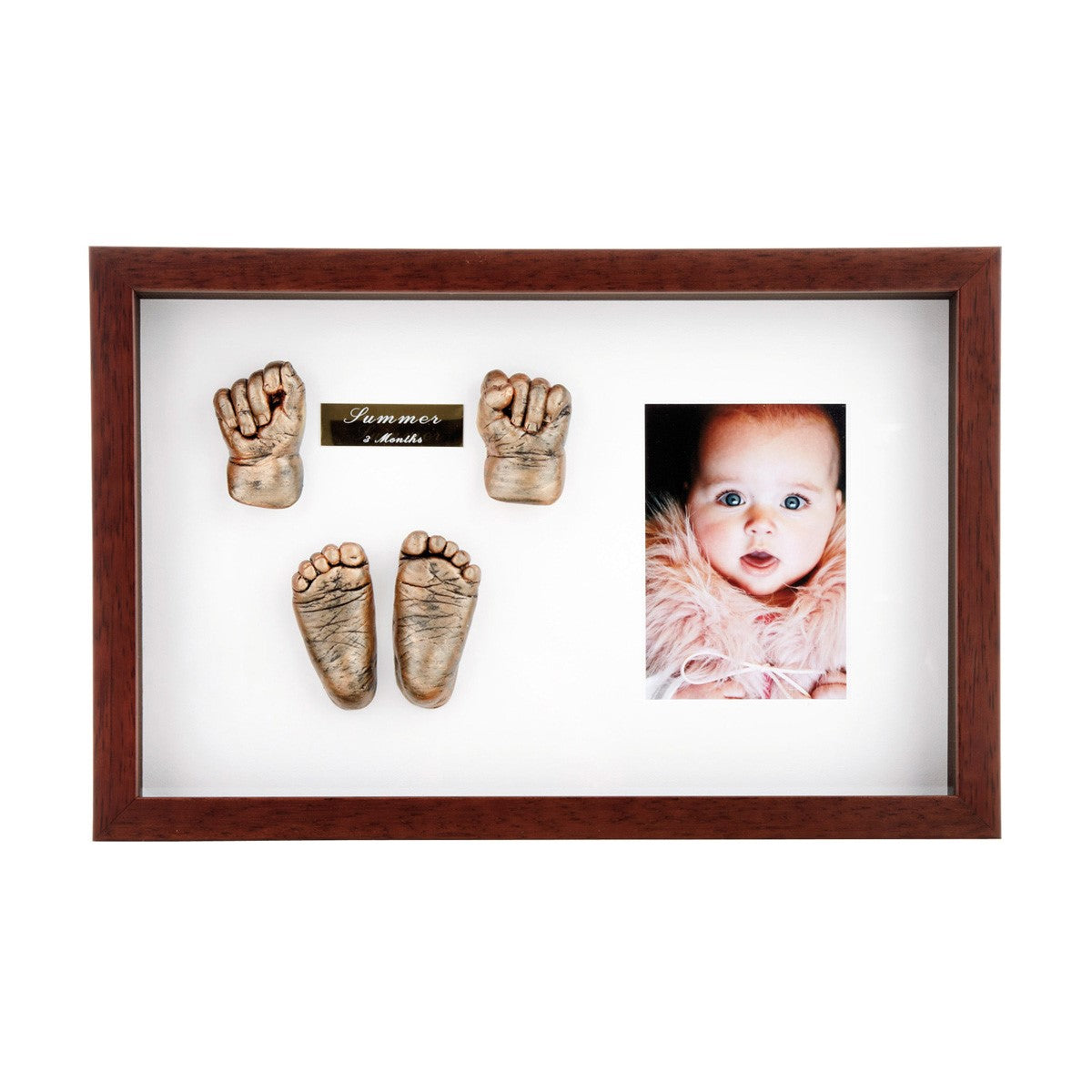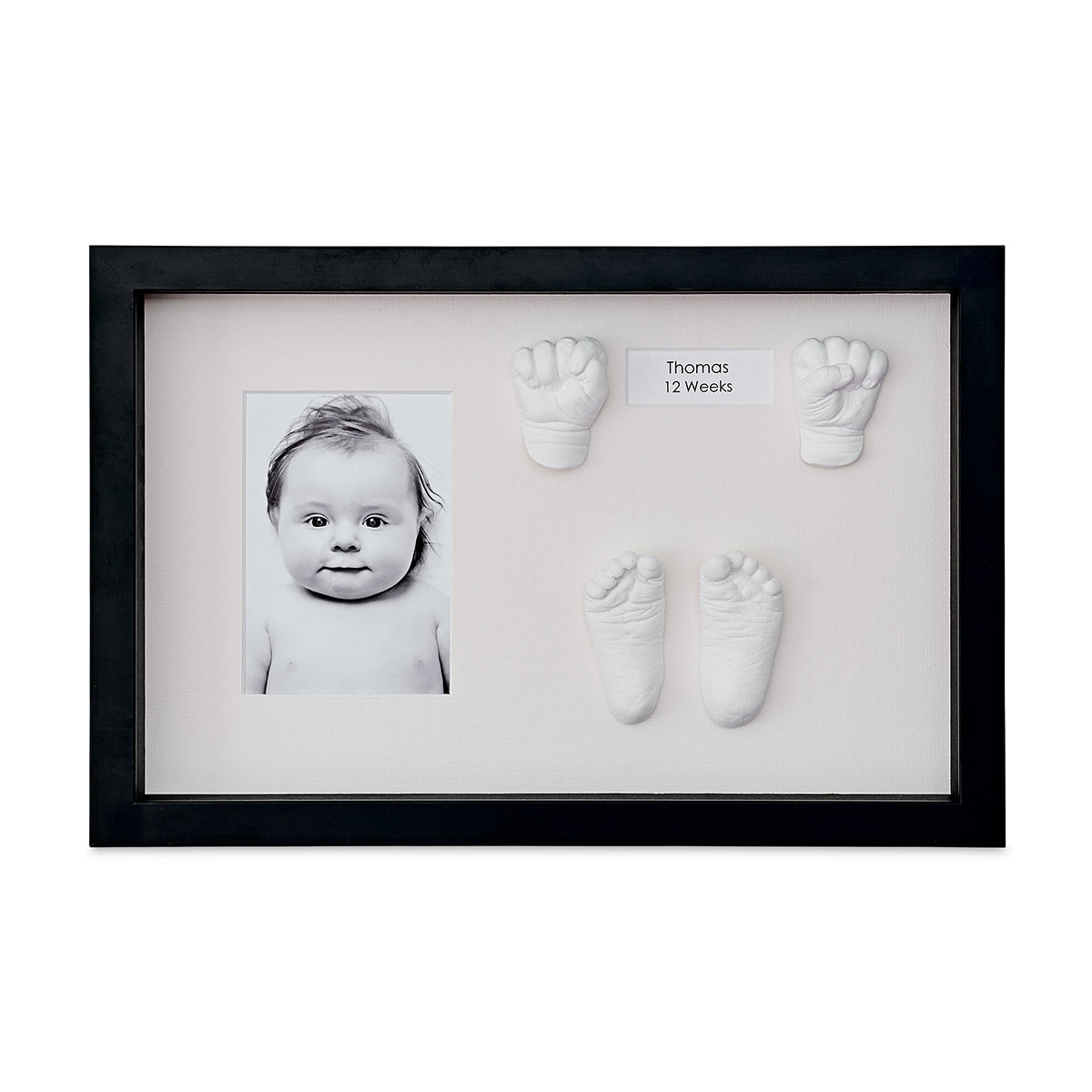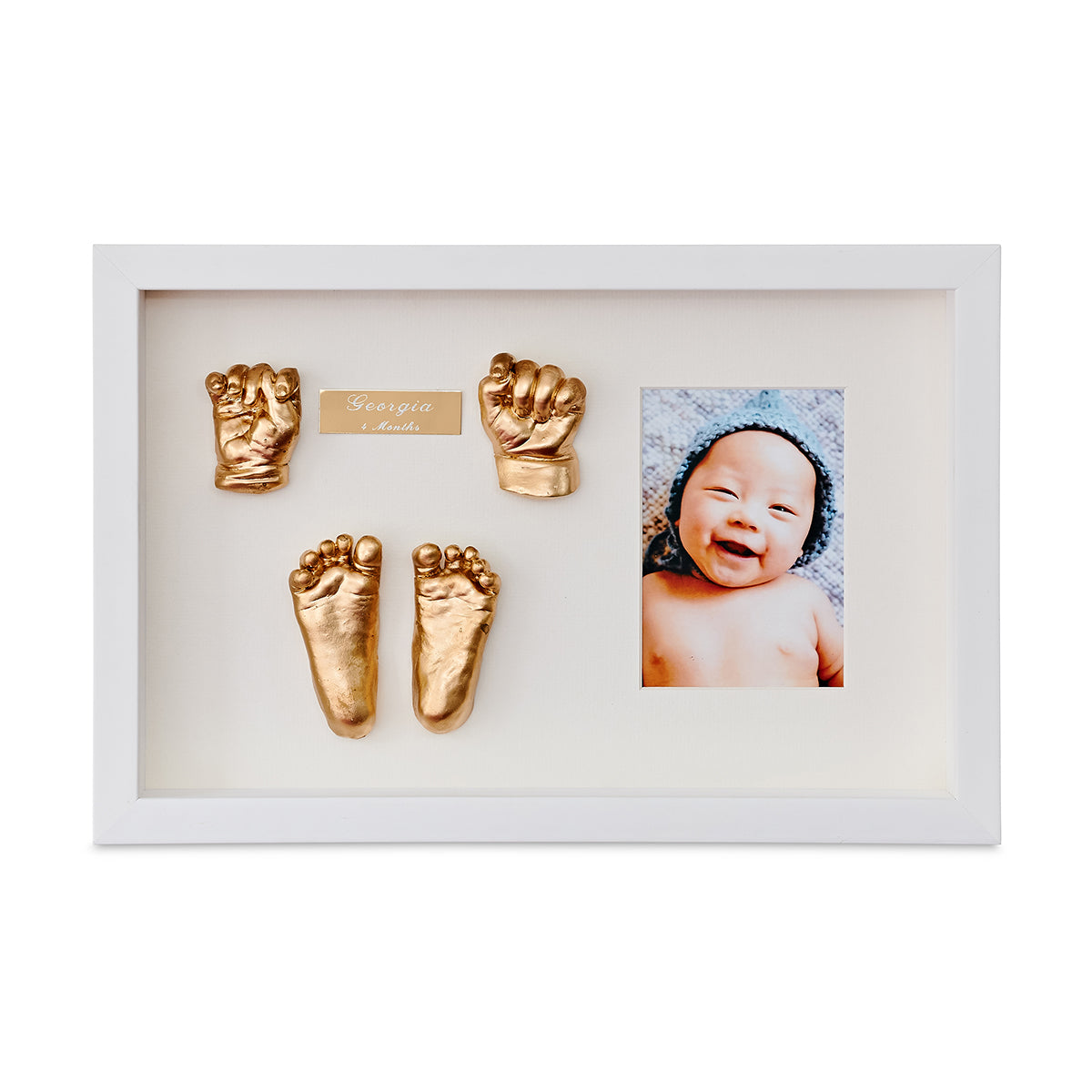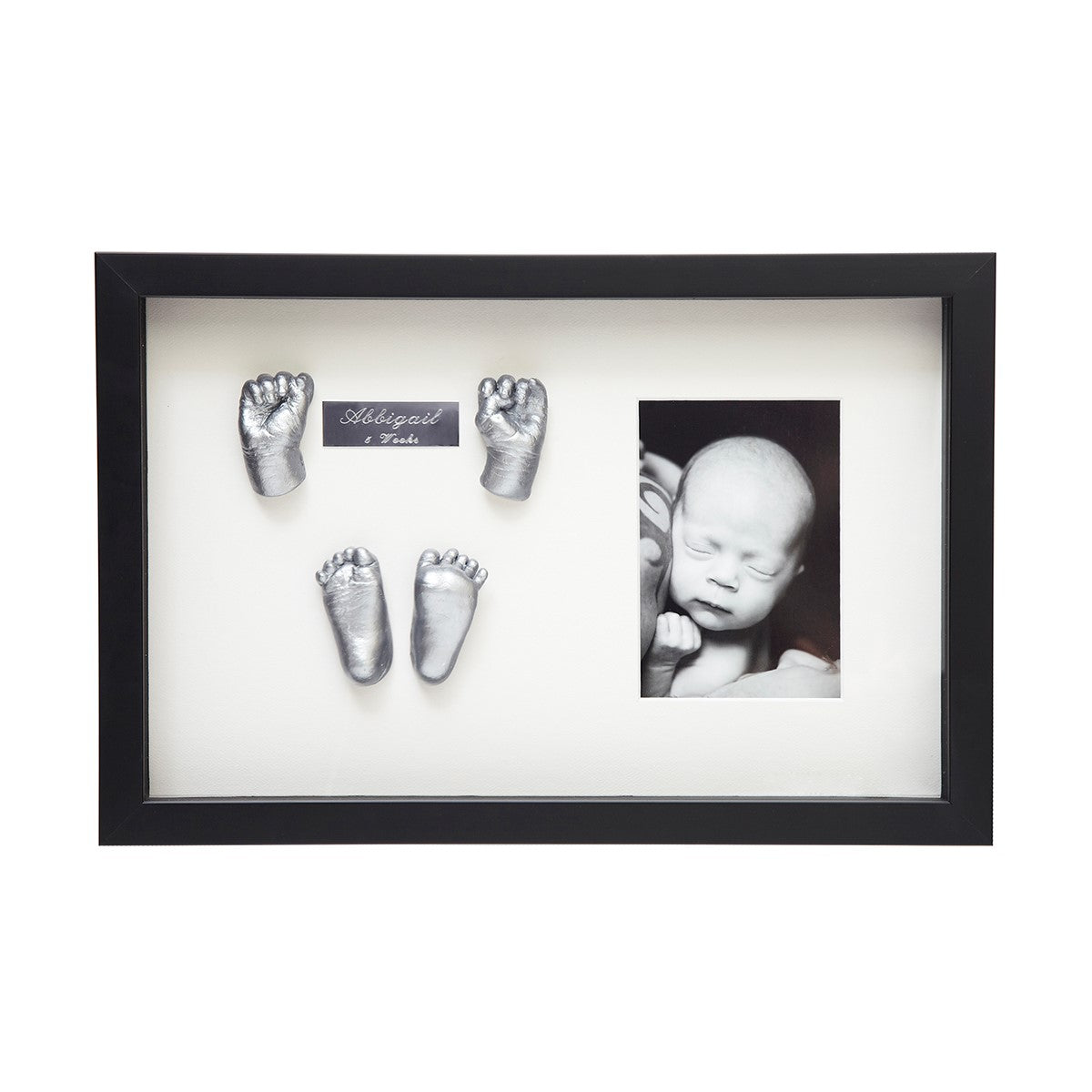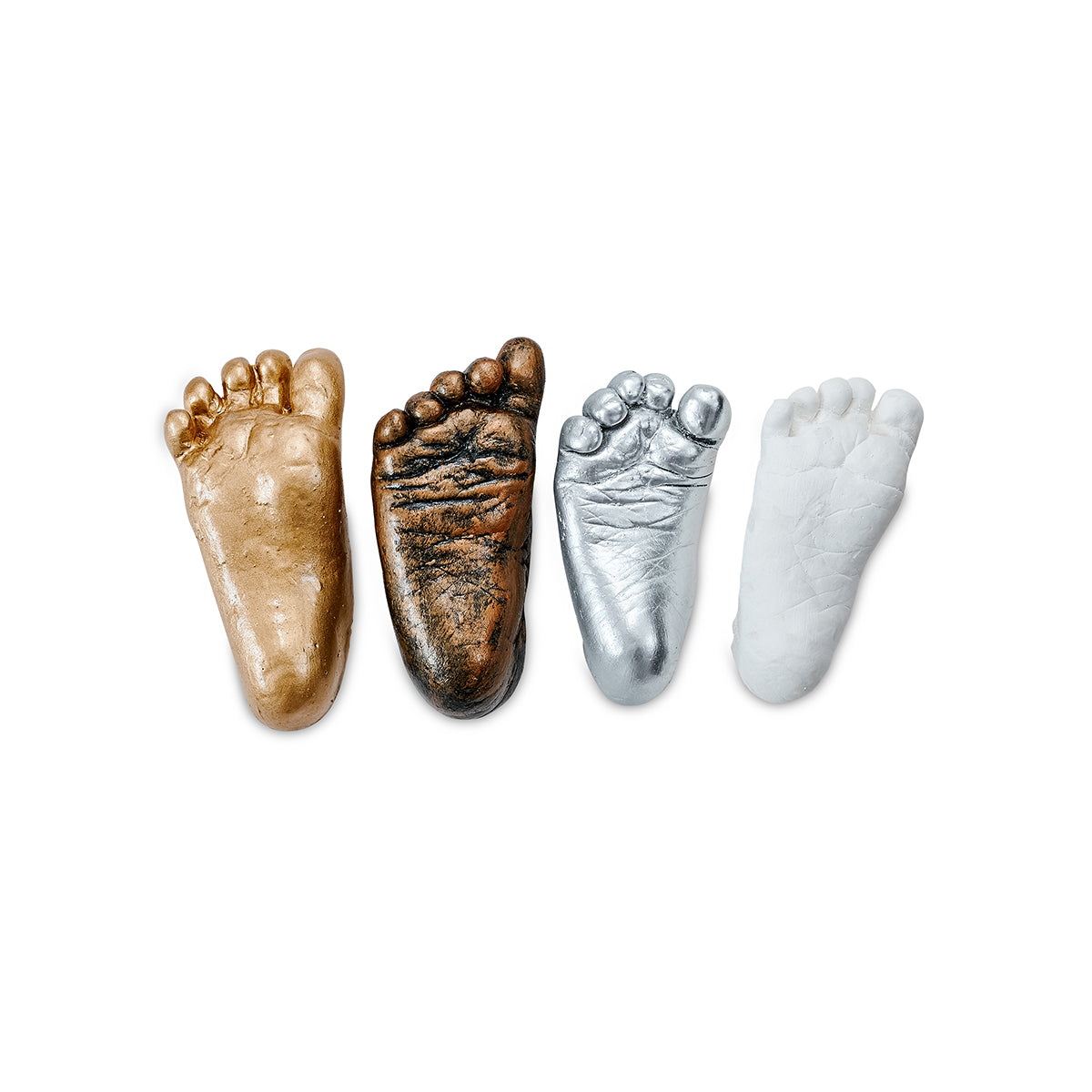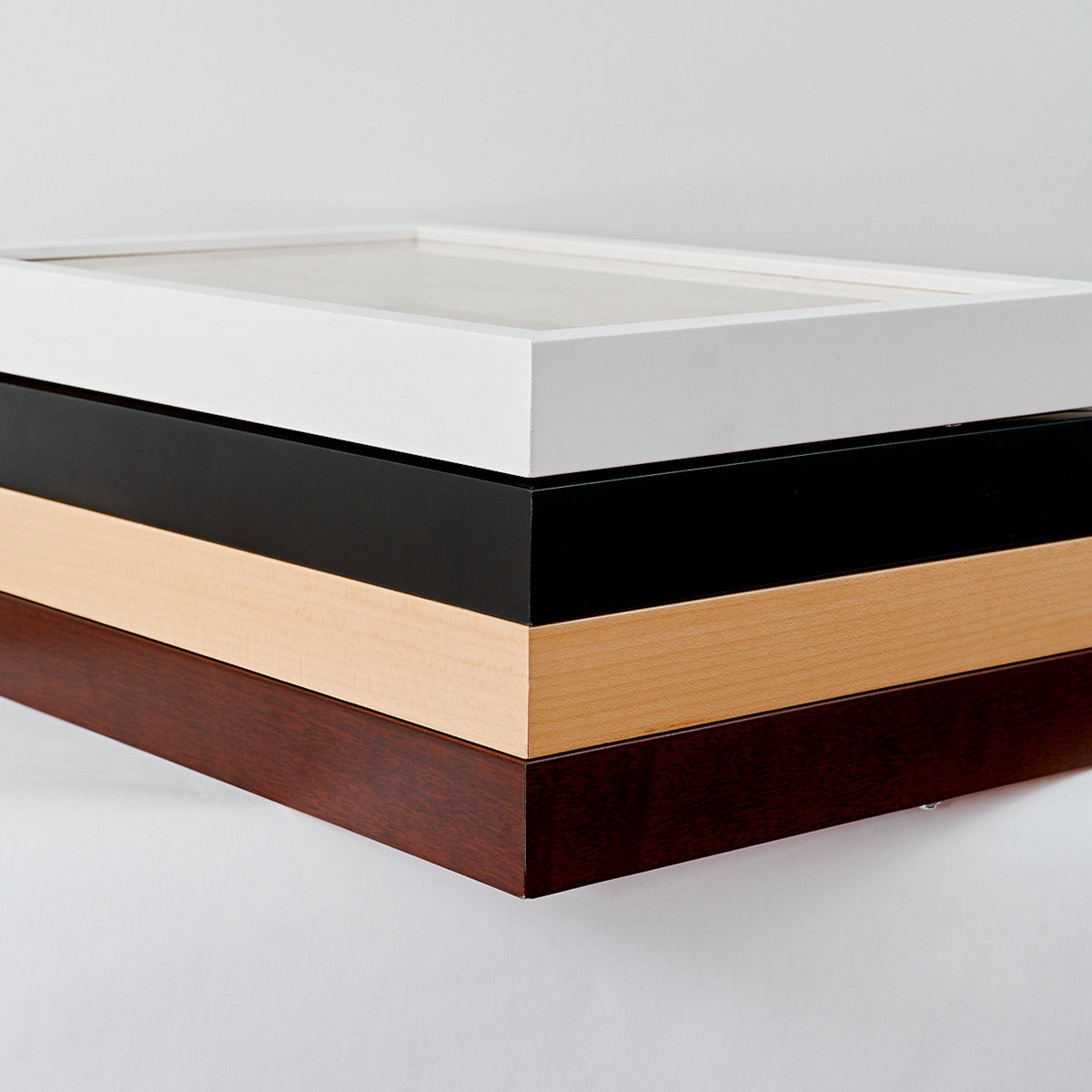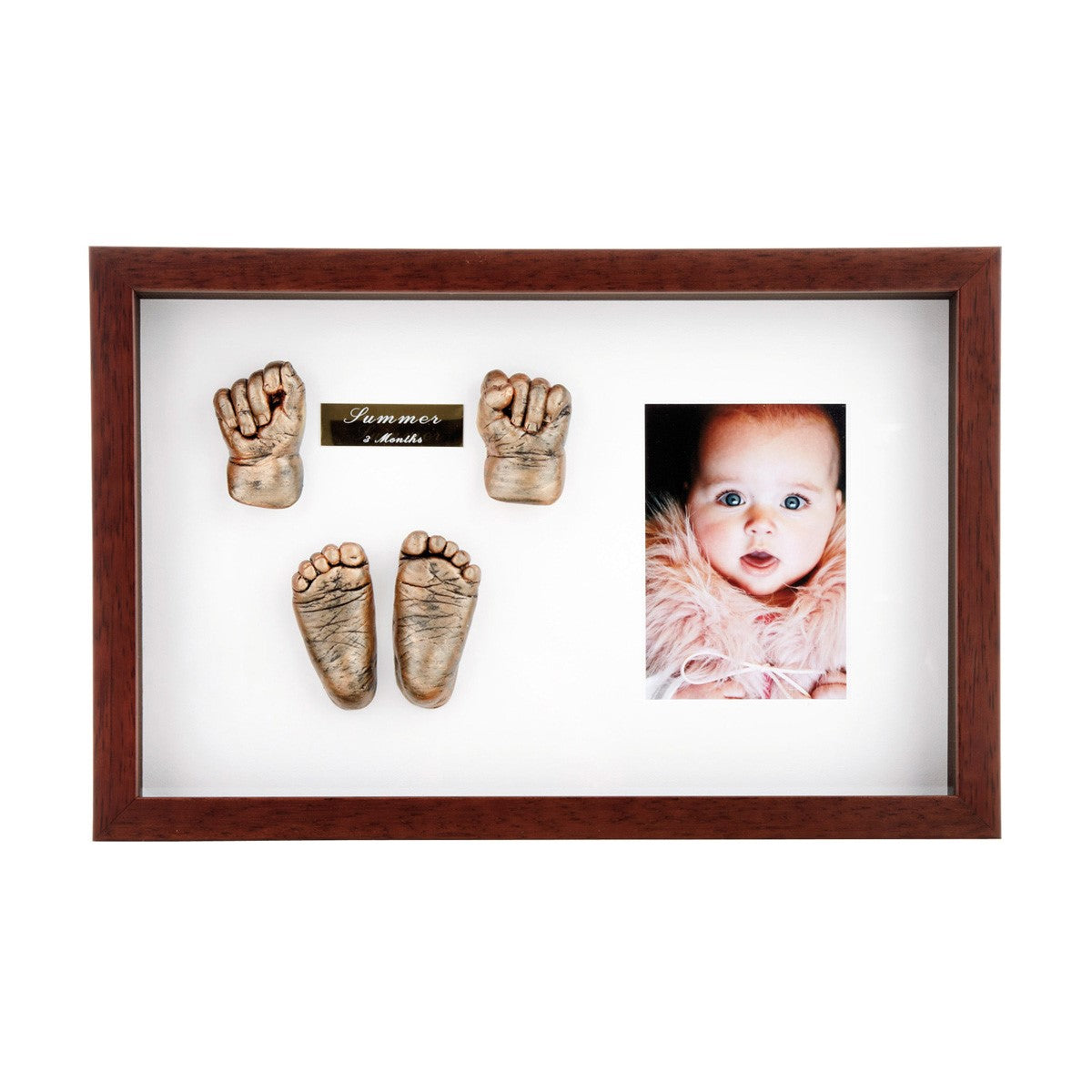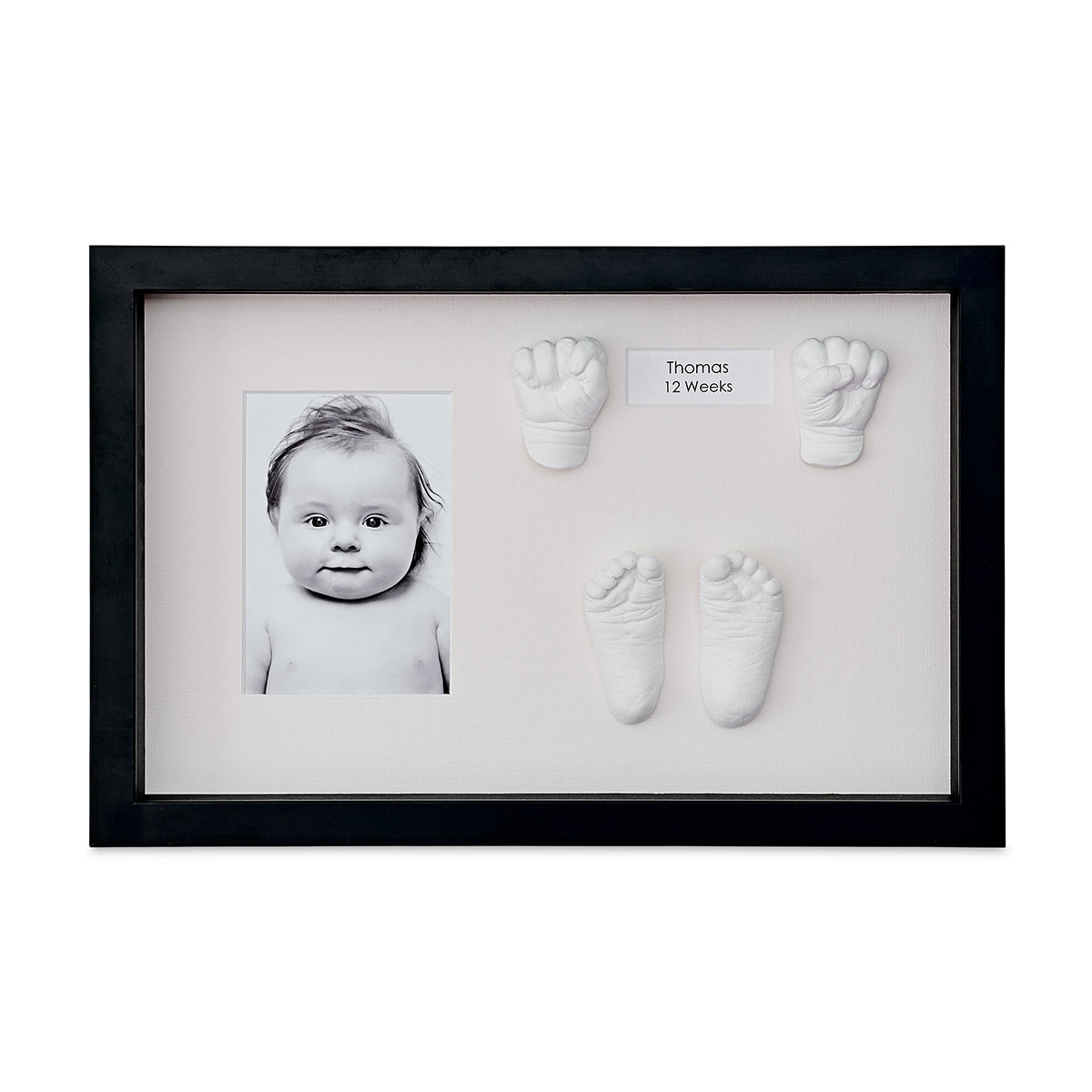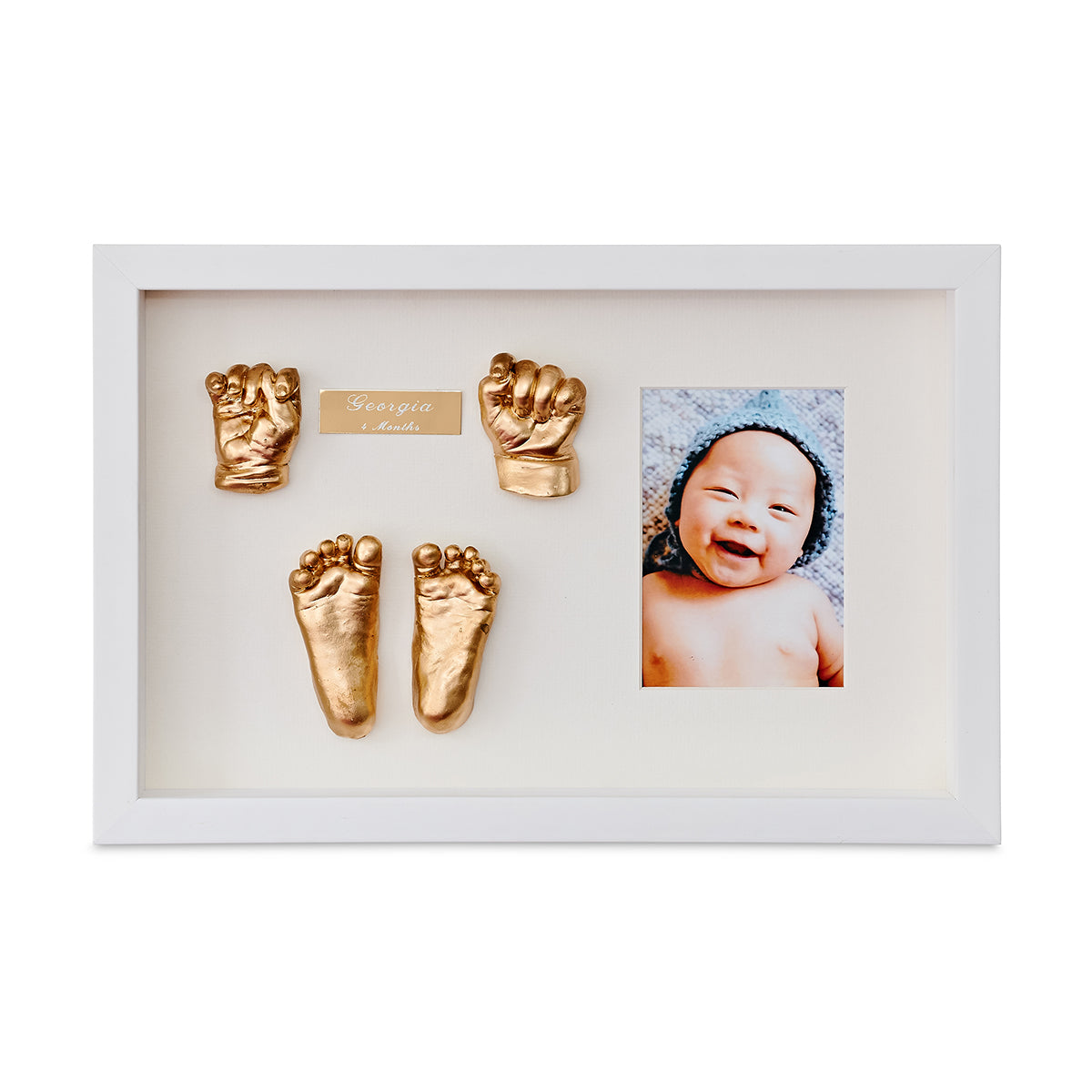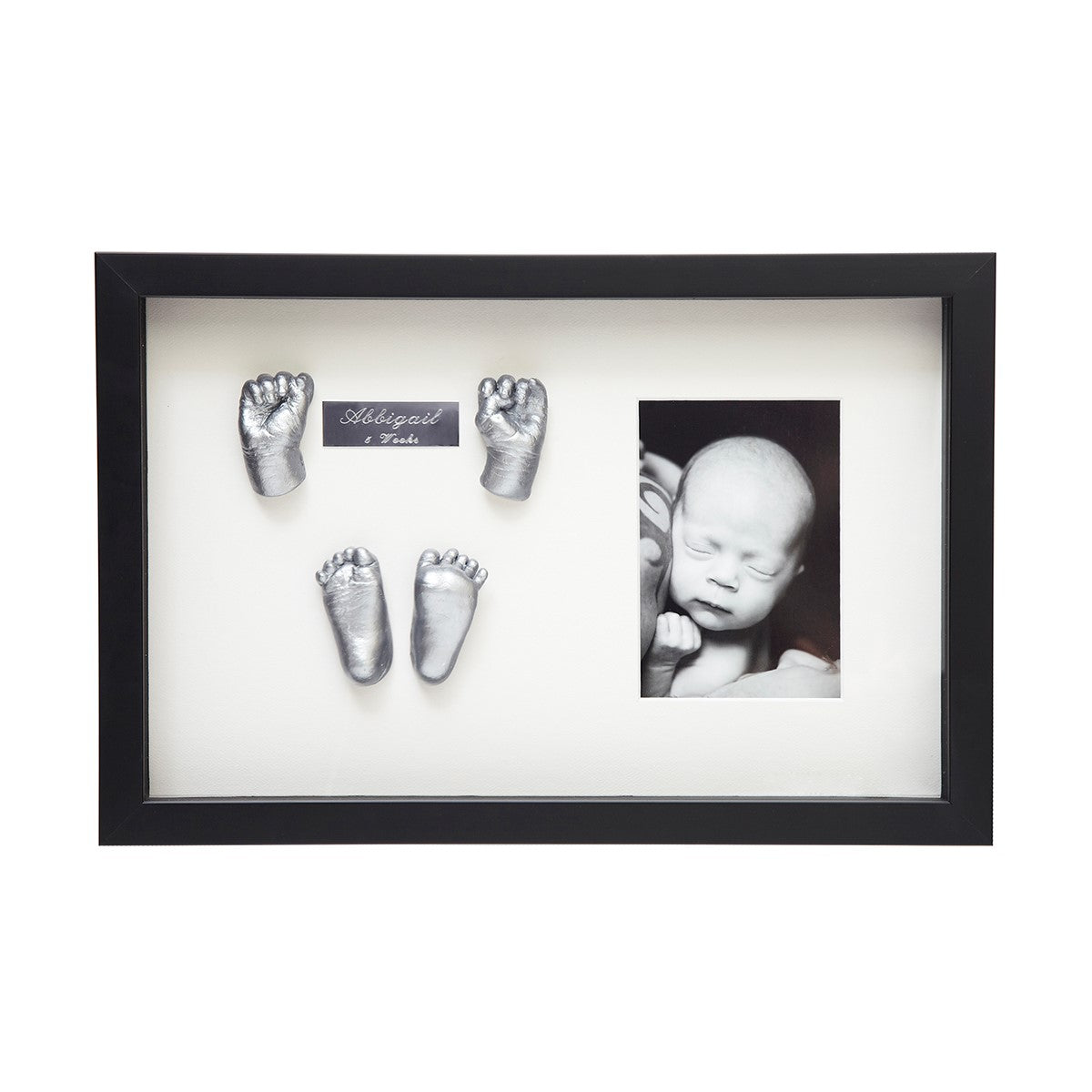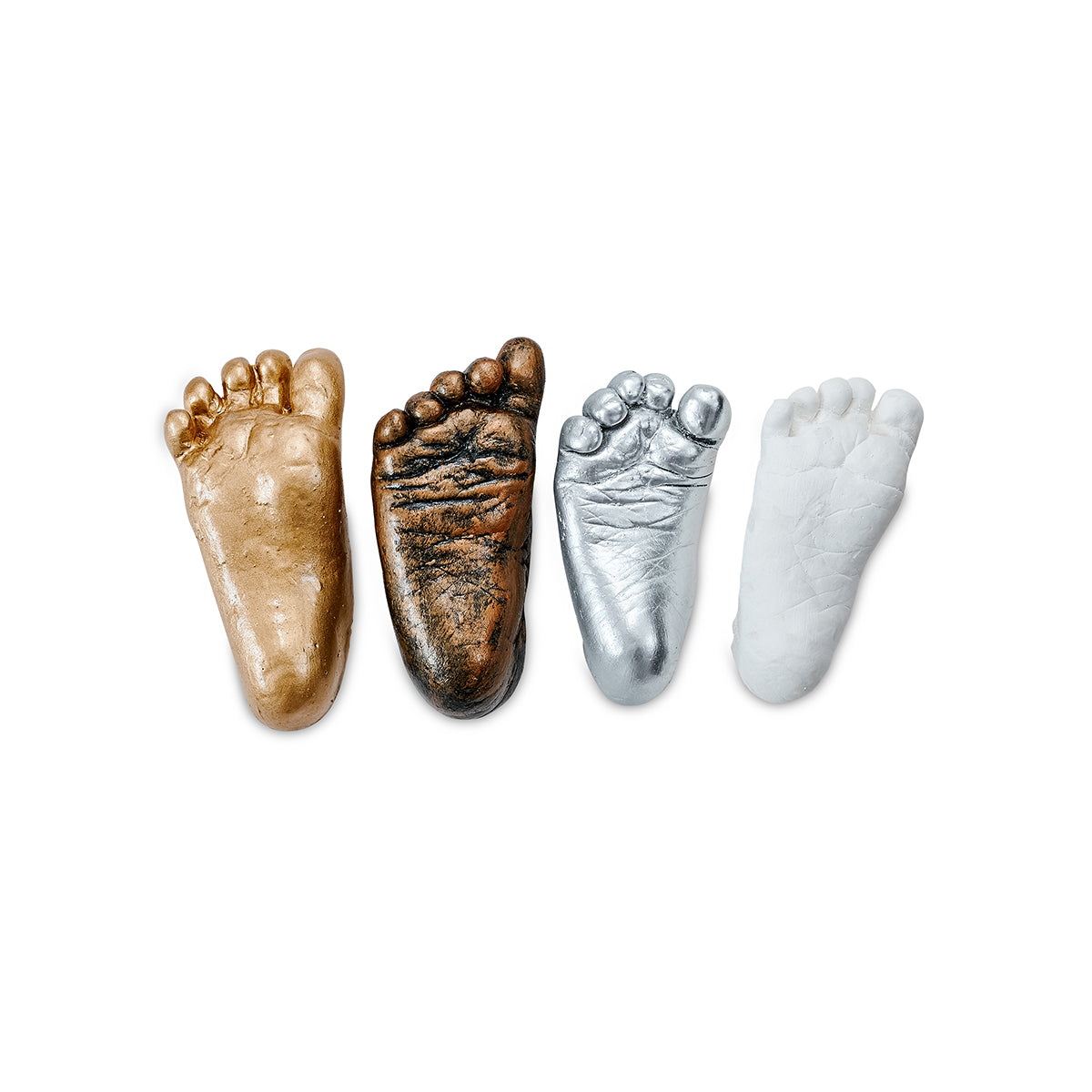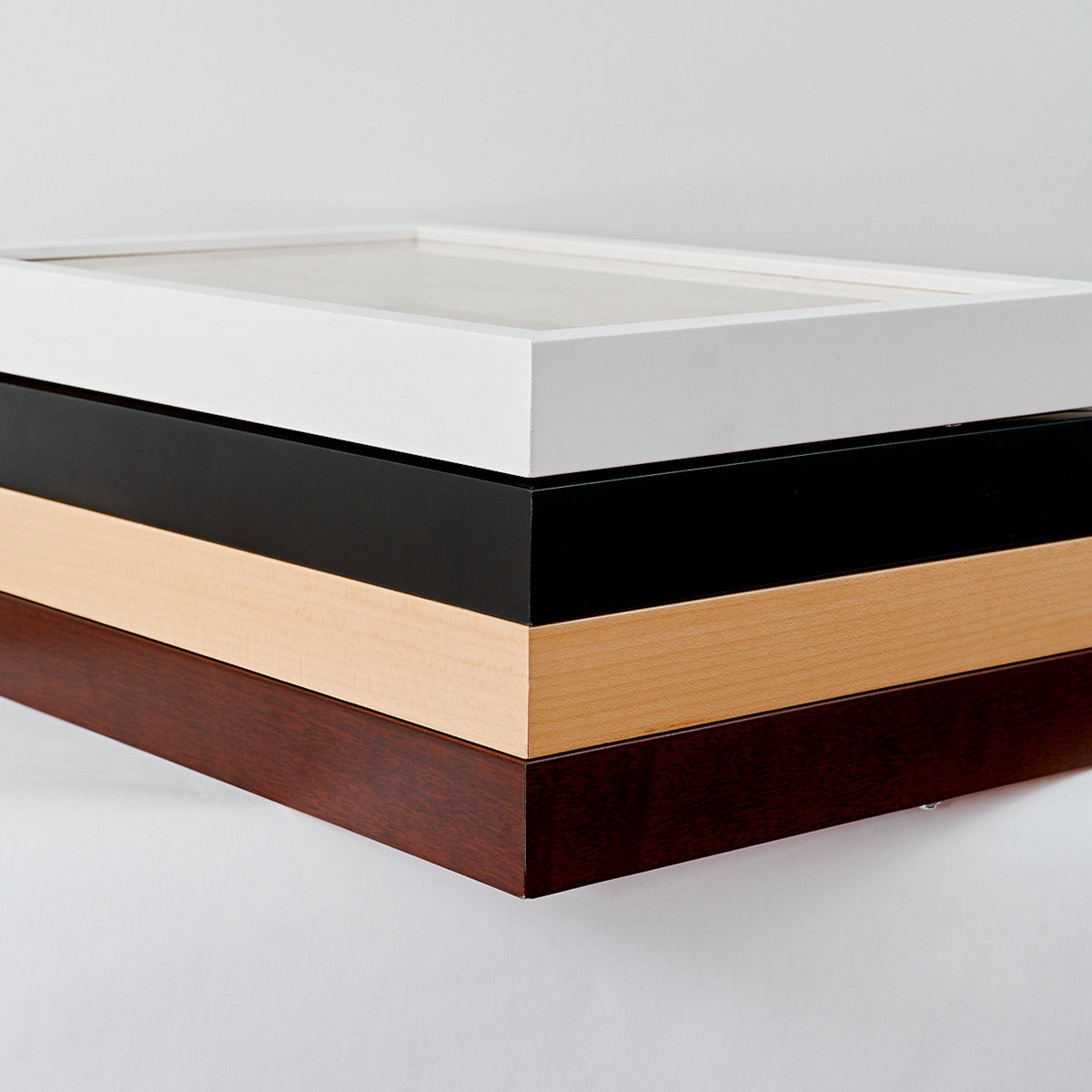 Hands and Feet with photo
Framed 2 Hands and 2 Feet Sculptures with Photo -  $270
Framed two hands and two feet sculptures with a photo is an extraordinary way to preserve the cherished moments of your baby's childhood. It is a three-dimensional representation of your little one's hands and feet, creating a personalised everlasting keepsake.  
At Baby Made, we make the process of creating this unique memento simple and easy.  Our experts use 100% baby-safe materials during a 30-minute casting appointment to create a mould of your baby's hands and feet.   This mould is then used to create the sculptures with a choice of finishes available including white, silver, gold an bronze to suite your taste and style.
Our modern box frames are made in Australia and you can choose the perfect one to display your sculptures in a way that compliments your home's decor.  You just need to provide a 6" x 4" portrait photo, and we will mount the sculptures with the photo to create your finished product and will be ready for collection in just 4-6 weeks.